Production
Printing Management
At Avon, we handhold our clients by offering various print services like offset printing, variable data printing, digital printing, on-demand printing, LED UV printing, and more. We have an envious infrastructure with the industry's finest printing machines Like Nuvera, Ricoh, Canon and more.
Automation
Processing Services
We also indulge in various processing services like Automatic & manual insertion and stuffing, dispatch tracking & management, Handling RTOs and destruction of consignments. We also offer on-site support where we can employ our services at your premise.
In & Out Support
Logistic Support - AVEX
Powered by Avon, Avex Logistics is a sister concern company and handles all the delivery needs of Avon Global. We plan, control and implement the storage, movement and delivery of consignments from origin to consumer. We are also capable of handling inbound logistics, outbound logistics, third party logistics, fourth party logistics, distribution logistics, reverse logistics and so on.
Dispatch Management
Postal Network
Our in-house Post Office handles shipment generated exclusively in our premise. We service all categories available with India Post. Our internal Post Office was awarded for the 'Highest Volume & Revenue Generation' for 8 consecutive years.
Behind the Scenes
Back-office services
True to our spirit of end-to-end, we offer a plethora of back-office support, to name a few we handle Management Information Systems reports, Anti Money Laundering Services, Payment / Expense / Discrepant Cheque Processing, scanning & digitization jobs, and many more.
Customer Centric
Query Handling
Another angle to our back-office support is customer centric needs like Call Center, Query Resolution, Queue Management, etc. These services directly engage with your customers and resolve their difficulties. Our teams communicating to customers are well versed in processes and can engage spontaneously with various types of customer concerns.
Apps & Automations
Software Management
Avon has created and deployed multiple application that help with process automations both internally and externally. We focus on performance, security and simple User Interfaces to ensure that our applications are easy to use by different intellects.
On Demand IT
IT & Security
We have an extensive infrastructure with multiple security layers and implementation of latest protocols to ensure that our client's data is safe and secure with us. We also assist our clients in setting up a network at their premise that focuses on data security and protection from cybercrimes. We ensure our infrastructure set up is compliant with most Information Security Standards.
Our Process workflow
What we really mean by End-to-End
A quick representation of the process from start to finish. This demonstrates why we call ourselves and end-to-end service provider.
Data
Processing
Production
Dispatch
Tracking
Returns Management
Reports and MIS
Clients drop their data files into our SFTP Server. Clients get private and secure logins with authorised users to drop their data files.
Our home grown applications sense the data dropped and immediately route it for processing. The data is then processed and encrypted before its available to the production team for printing and dispatching. 
Print ready encrypted files are queued in the systems which are pushed to printers automatically for printing and automatic envelope stuffing. They are then sent for sorting and bundled, ready to dispatch.
The journey of each consignment is reported immaculately from printing to customer delivery by means of multi-dimensional reports.
Shipments are tracked until Delivered or Returned To Origin. Lick tracking facilities are available to clients as well to get real-time updates on their consignments.
Based on client preferences, shipment leaves our premises through private couriers or India Post.
Undelivered consignments are captured and re-dispatched or destroyed, as per client requirements.
Avon
Products
We rely and showcase our home grown
applications that help us achieve accurate
and perfection in our back office processes.
OneView
Our internal, home grown developed application that helps us manage production, keep our client's data secure and track our consignments
D-Spark
An internal application that helps us design and customise ad-hoc templates for our clients and also process Variable Data.
Purchezz
A simple e-procurements system that makes it easy for our clients to place orders for their corporate stationery and other needs.
EzGen
A high end Z level secure system to process and store customer data in an encrypted format. It allows the user to choose and process data file without having to see the data.
Custodian
An easy to use portal for Documents digitization, Scanning, Indexing and retrival with additional physical storage opportunities.
Volumes That We Have Achieved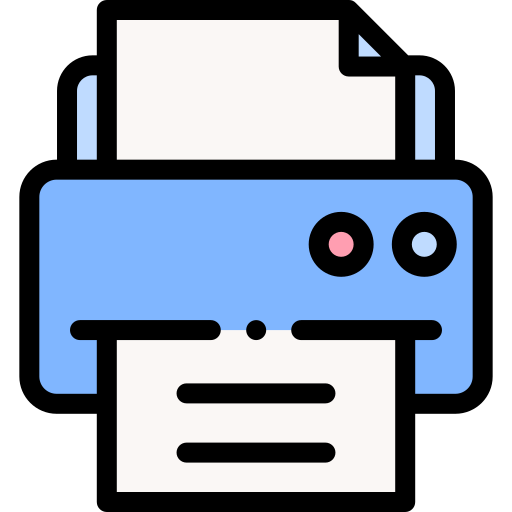 Print Impressions
924 Million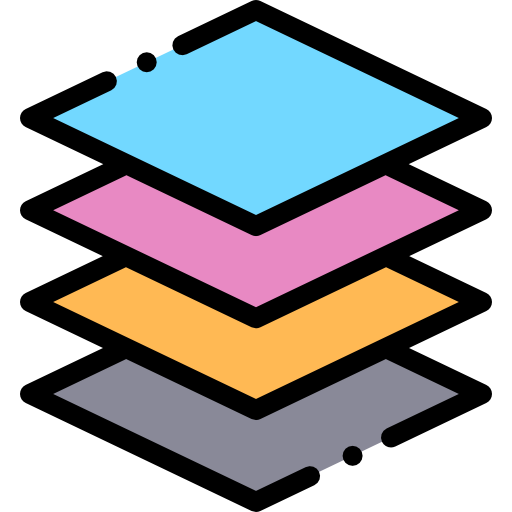 Stuffed
560 Million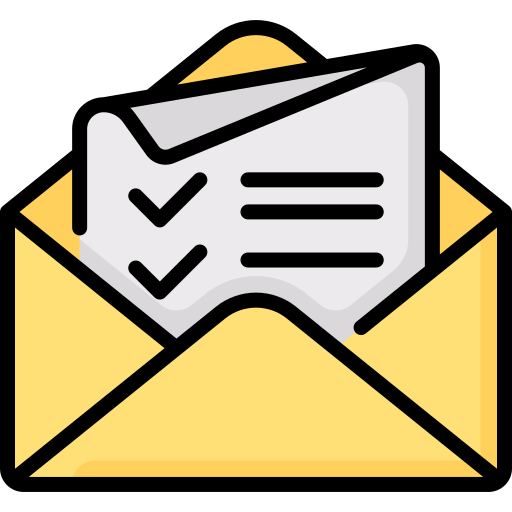 Covers
60 Million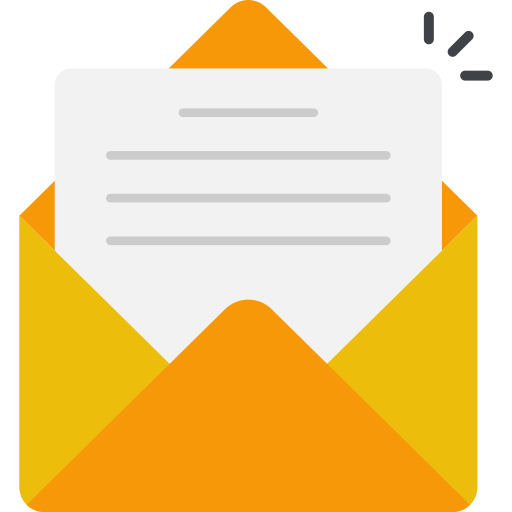 ILC
79 Million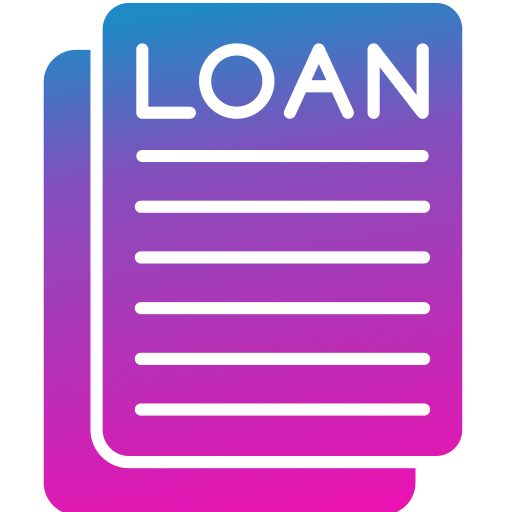 Loan Doc Processing
2.2 Million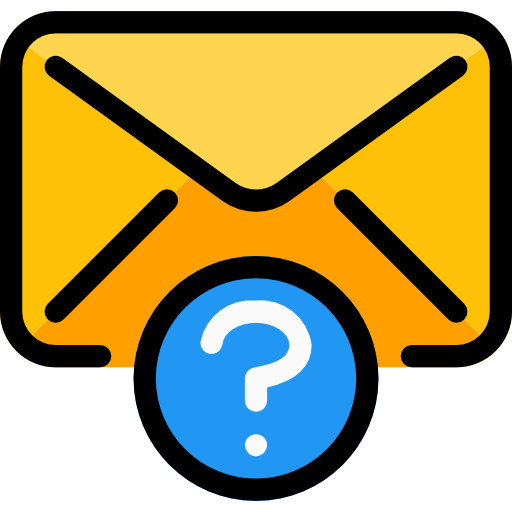 Email Queries
3.5 Million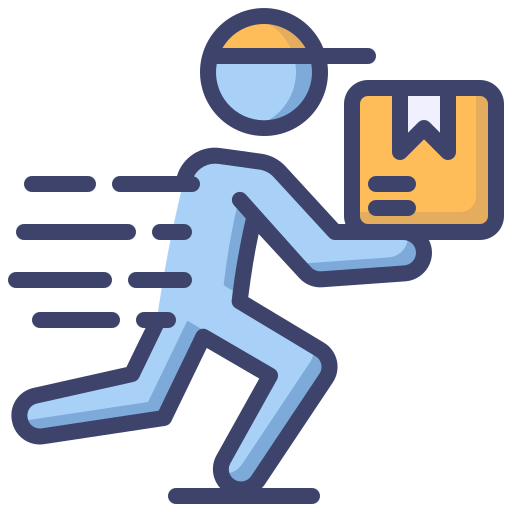 Courier Dispatch
10 Million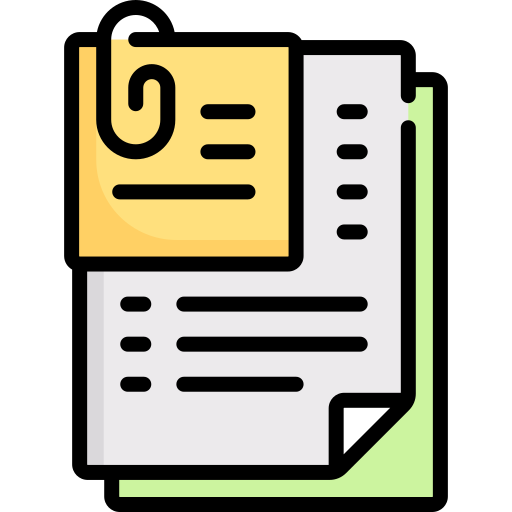 Doc Processing
2 Million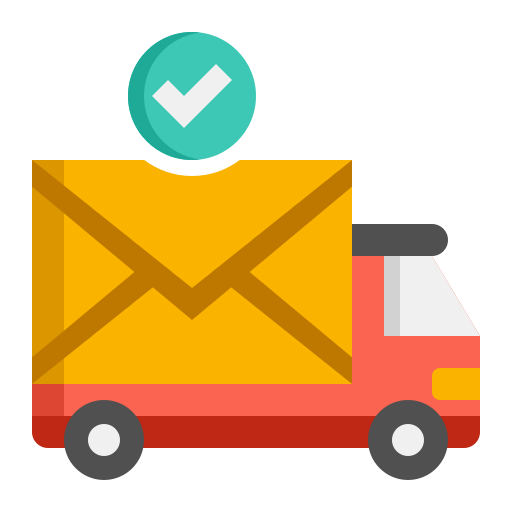 Postal Dispatch
70 Million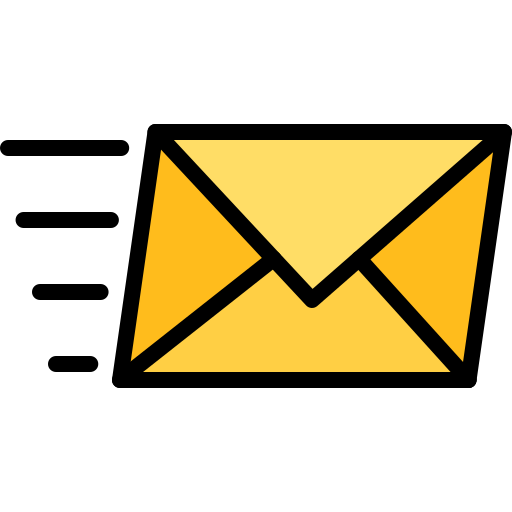 Express Post
2.8 Million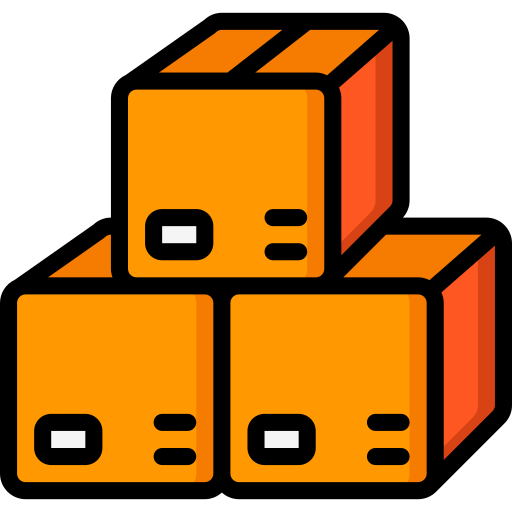 Total Dispatches
80 Million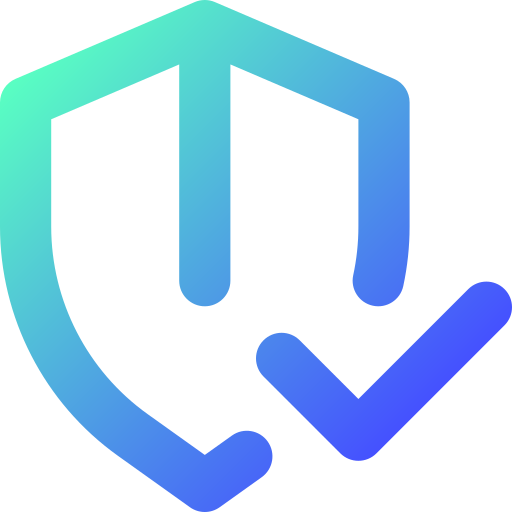 Security Products
24 Million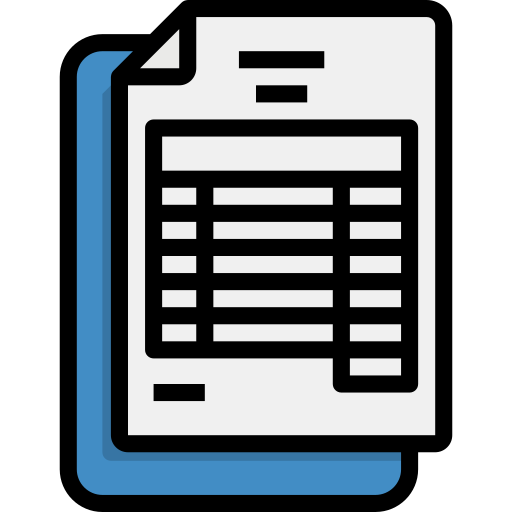 Online Banking Secure PDF Statements
13.2 Million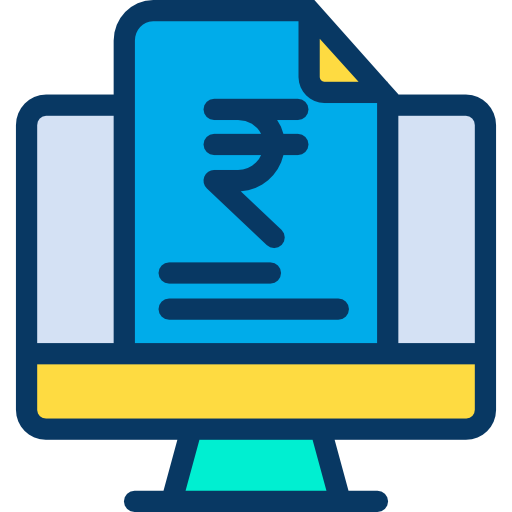 Security PDF Statements
34 Million
Knowledge Contents
Latest Posts
Get in Touch
Every business is unique and so is every process.
Speak to our expert team for custom process management.
Contact Us :
Ramanathan R
DGM, Sales & Marketing
George Royan
DGM, Operations
contactus@avons.in
Corporate Office :
42,Jaleel Tower K.B Dasan Road,
Teynampet, Chennai - 600018,
Tamilnadu, India.


Branch Office :
Velluveli Vettil, Ground Floor,
No.38/658A, Mother Theresa Road,
Padivattom, Edappally,
Ernakulam - 682024,
Kerala, India.